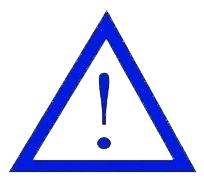 NOTE:
Materials of speakers' papers, ppt or video are going to be published in Science China Information Sciences with MOO paper style.

1) MOO Papers (Multimedia Open Online Paper, 4 printed pages + multimedia material) present novel ideas, original research results, and significant developments in all areas of information sciences for broad readership. MOO papers will be indexed by SCIE same as regular papers.

2) More details on MOO papers and submission, please see: http://124.207.188.97/.
You can use: ID: visitor, PW: 123456 to login, and see the example papers.
Cybermatics Forum Keynotes in August 13