Visa for Cyberspace Forum 2018


Return to Homepage

Conference participants, who are not Chinese citizens (or passport holders from Singapore, Brunei, and Japan), need a Chinese visa to enter China. Participants can apply for a visa at the Chinese embassy or consulate in the region in which they live. For most attendees, it is easiest to apply for a Tourist ("L") visa; an invitation letter is not required for obtaining a Tourist visa.

In case you need a visa invitation letter, please send the following information to service4congress@163.com.
Full name, and Title

Passport number

Gender, Date of birth (if the Chinese Embassy needs the information)

Paper_ID (if you are the author of one paper)

Nationality

Institution (university, organization, or company)

Address (or address or your affiliation)

Period of stay in China

Telephnone number, and Email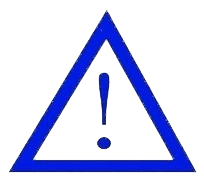 NOTE: If you have a companion to travel with you to the conference, and your companion needs a visa support letter from IEEE UIC 2015, then your companion also needs to provide the above information.
To avoid uncertainty, participants will be advised to apply for a visa as early as possible. It is recommended that they apply for a Chinese visa at least one month in advance.
For more information regarding the requirements and procedure for obtaining a visa to China, please see Ministry of Foreign Affairs of the People's Republic of China (http://www.fmprc.gov.cn/eng/default.htm.)